We are a small family-owned business based in San Diego, California. Our journey started with a commitment to Clean Living. We believe in the power of natural, botanical ingredients to amplify a healthier alternative to traditional wellness, hair, and skin care.
At Fiora Naturals, we harness the healing powers of Mother Nature to bring you ultra-nourishing products, to help you achieve natural beauty from the inside out. We strive to deliver natural solutions that are Sulfate-free, Paraben-free, and Cruelty-free.
Our formulations are made in the USA, from Pure and Natural ingredients, that are rigorously and ethically sourced from around the world.

What Makes Our Brand Unique?
At the forefront of our priorities is your well-being. We strive for excellence in both our products and their value, meticulously crafting each one with the utmost care and attention to detail.
Rest assured, throughout the entire creation process, we uphold rigorous standards to ensure the safety and efficacy of each item we offer.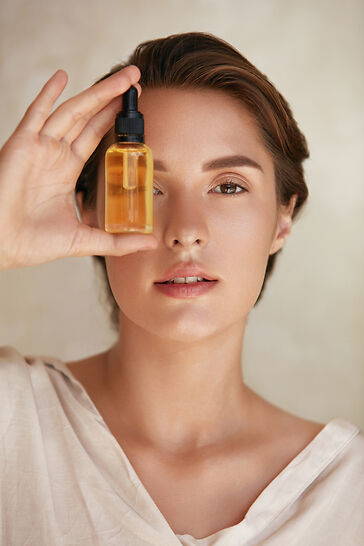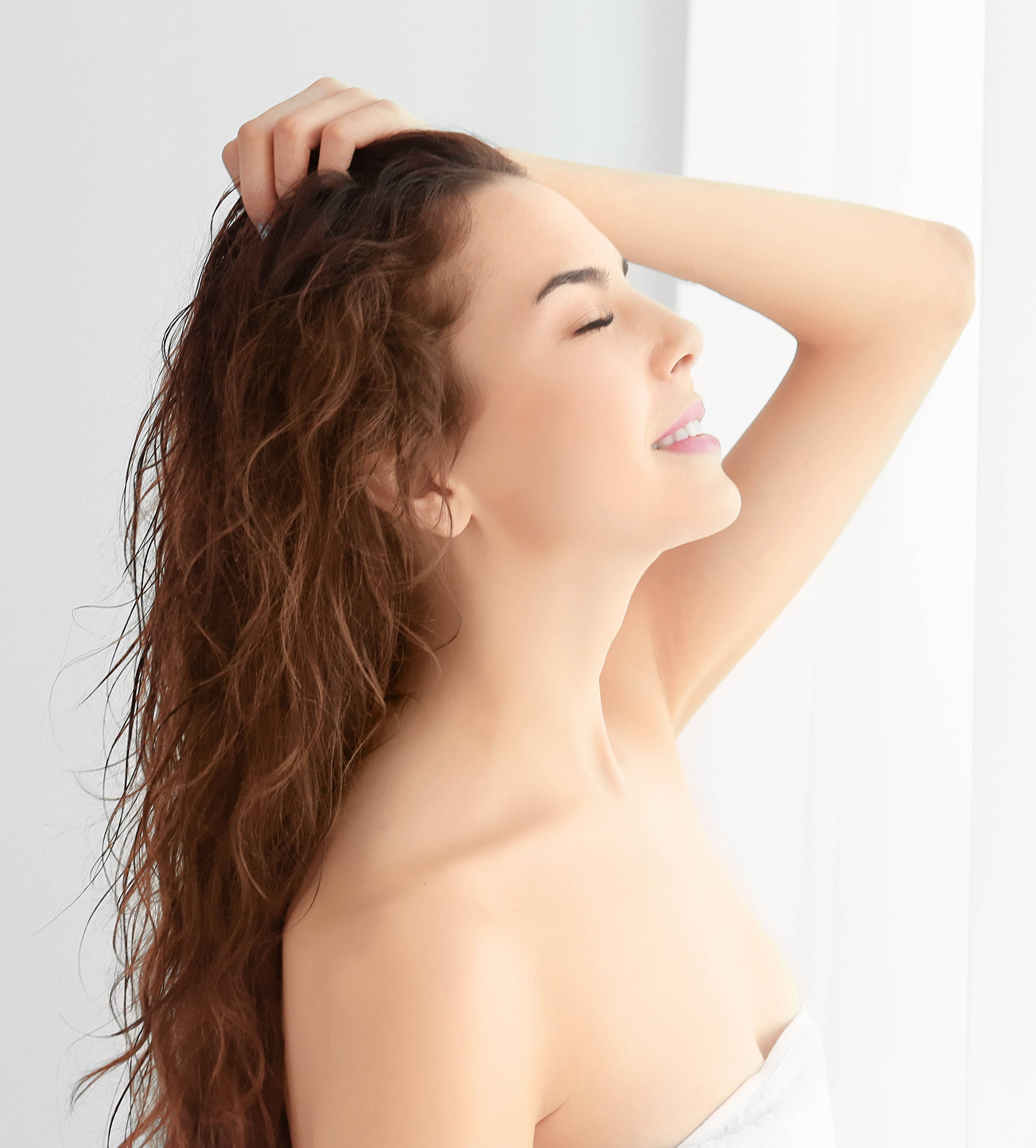 Our mission is to help you unwind, relax, boost your mood, feel positive about yourself, and have a clear mind so that you can get back out into the world refreshed and ready to tackle anything that comes your way.

We strive to inspire consumers in making healthy choices to encourage the overall health of their skin, mind, and body.
We are committed to pushing boundaries and inventing mood-boosting, eco-friendly products that seamlessly fit into every day routines.
With our formulations, we promise enhanced self-care regimens and special everyday moments that you'd want to re-live again and again.