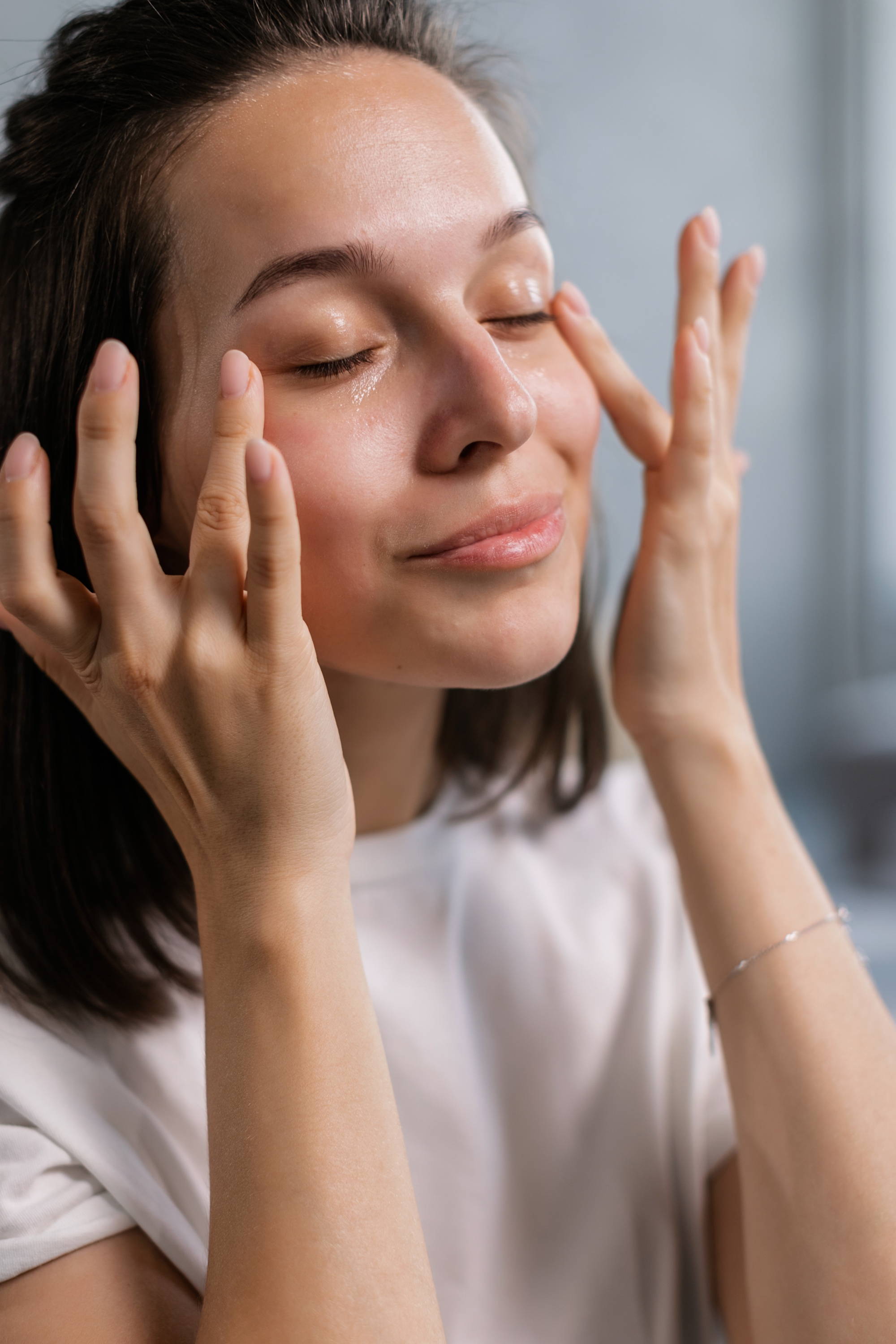 How to Use Fiora Naturals Hair Brushes?
Our hair brushes are made with wheat straw and should be used with care. While these brushes are strong and durable, they are not indestructible and may break if handled roughly. We recommend using a gentle touch when using your brush to ensure that it stays in good condition for as long as possible. Thank you for choosing our environmentally friendly and sustainable hair brushes!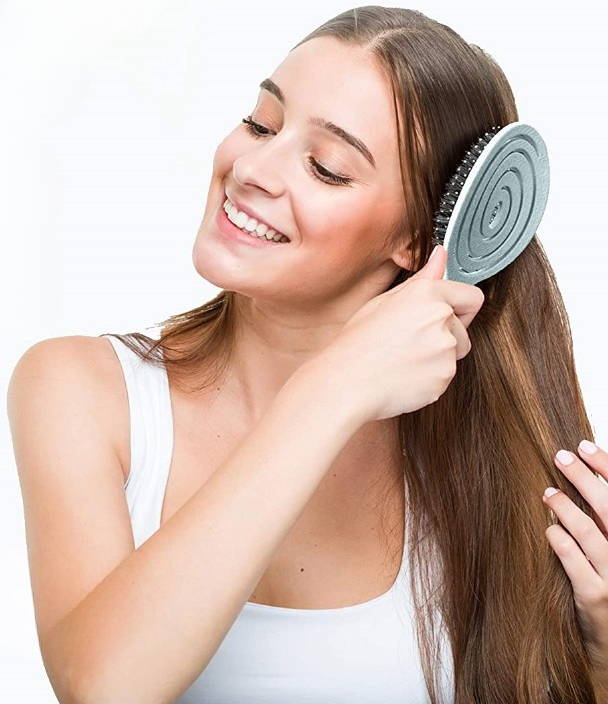 Do not return, Contact for free replacement.
If your hair brush has broken within first 60 days of usage, please do not return it. Instead, contact us at info@fioranaturals.com to request a free replacement. We are dedicated to providing high-quality products and excellent customer service, and we want to make sure you are completely satisfied with your purchase. Please do not hesitate to reach out to us if you have any issues with your brush.

How to use our Shower Steamers?
Shower steamers, also known as shower bombs, are a type of aromatherapy product that you can use in the shower to create a spa-like experience. Here's how to use shower steamers:

1. Place the shower steamer on the floor of your shower, out of the direct stream of water.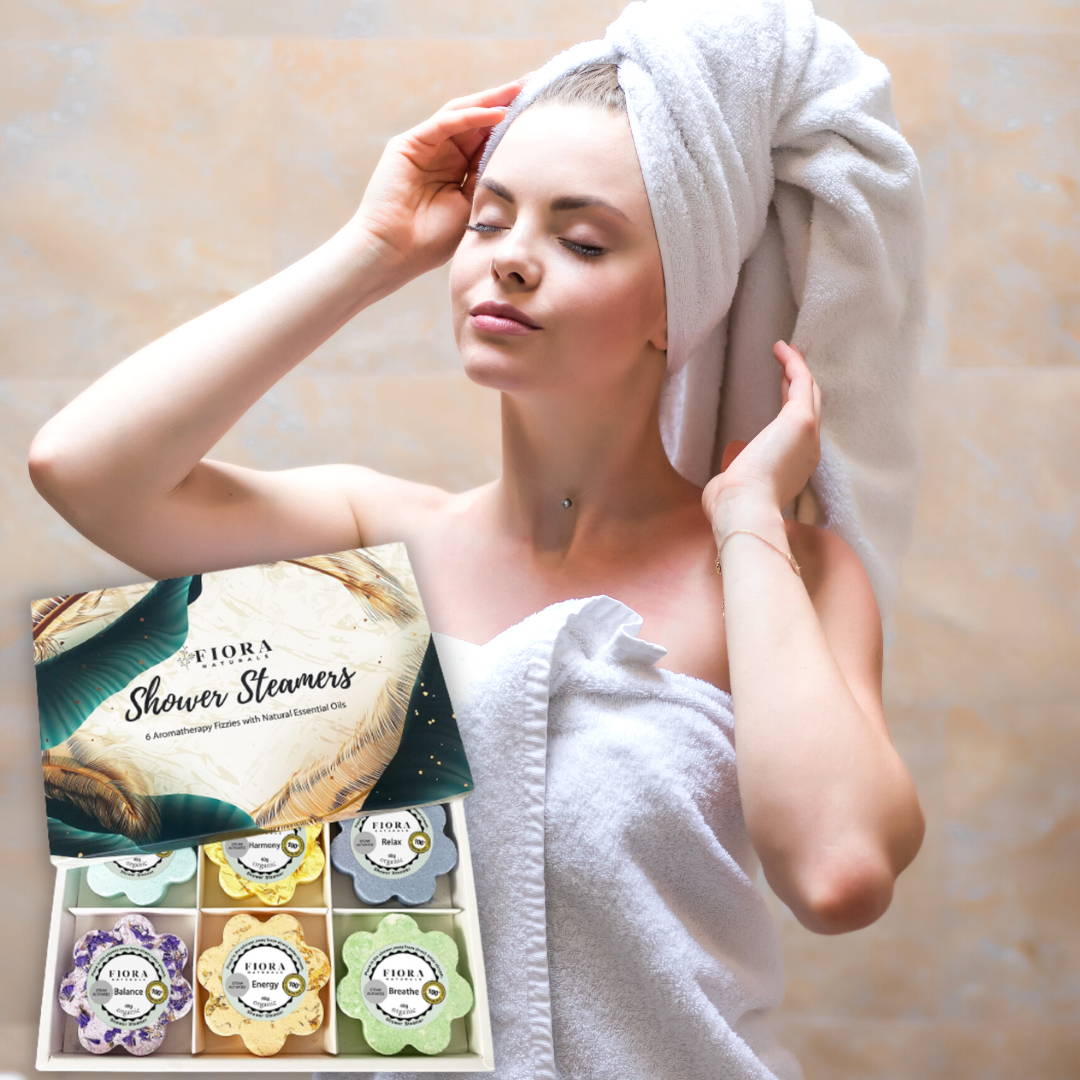 2. As the steamer dissolves, the essential oils and fragrances will be released into the steam of your shower, providing a therapeutic and aromatic experience.

3. They can also be placed on a shelf or in a soap dish in the shower, where they will dissolve more slowly and release their aroma over time.
4. To get the most out of your shower steamer, try using it in a warm, steamy shower and inhaling the aromatic steam.

5. After you're finished showering, simply rinse the steamer residue down the drain.
Note: If you have sensitive skin or allergies, it is important to read the ingredients list on the shower steamer packaging and test a small area of your skin before using the product. Some essential oils and fragrances can cause irritation in some individuals.